Email marketing for financial advisors, directly from Gmail.
Mailmeteor, the best-rated Google marketplace add-on. Mailmeteor offers an easy way to send email newsletters and automized personalized mailings to your clients or subscribers. No technical skills needed, no setup required, just go live in 1 minute !
Rated 4.9/5 out of 10,000+ reviews
Start sending emails
The simplest email marketing solution for financial advisors
Email marketing is an effective way for financial advisors to communicate with current and potential clients. But it doesn't have to be complicated. Do more email, faster with Mailmeteor: the simplest email marketing solution for financial advisors. Our web-based solution is the easiest way to grow your practice. Send up to 2,000 emails/day right from your Google Sheets.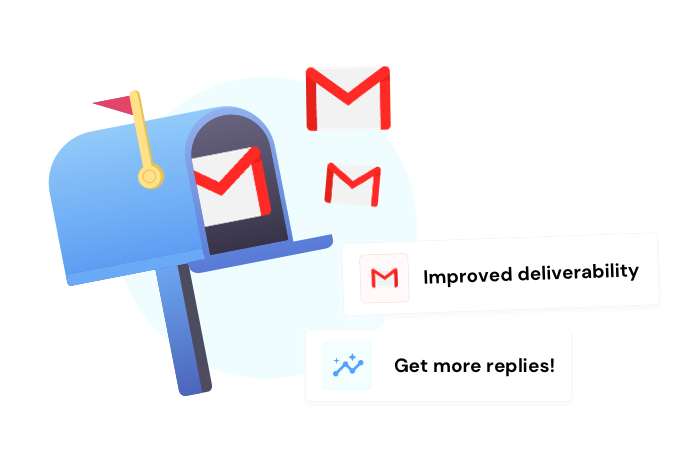 Drive awareness for your financial services thanks to email marketing
Email marketing with Gmail is a tried and true digital marketing tactic that famous financial services firms use to stay top-of-mind with prospects, engage with clients, bring more referrals, and create awareness for new services. By using Mailmeteor, you have access to a tool that helps you deliver marketing messages on an ongoing basis, and track the success of your marketing campaigns.
What they say about Mailmeteor
Mailmeteor is simple, offers a complete suite of advanced emailing features at affordable pricing, and protects your privacy. Read all reviews.
A cut above the rest of the mailmerge options available. Super easy to use and a generous free plan. Plus, importantly, it doesn't request permission to read my emails.
Questions & answers
Find tutorials & help guides in our documentation.
Why do financial advisors need an email marketing platform?
An email marketing platform for financial advisors ensures that you are reaching the right audience with each message. With Mailmeteor, you can send personalized emails based on data specific to each recipient, generating higher engagement, better results, and increased client satisfaction. Through automation and segmentation, the right customers are reached with their right message at the right time. With powerful analytics, it's easy to see what's working and improve your strategy to generate more revenue.
Why Mailmeteor is the best tool for financial advisors?
Mailmeteor is an award-winning email marketing tool that can be used by financial advisors to send bulk emails to the whole subscriber list at once, or one-to-one emails directly to individual subscribers. It is used by thousands of independent financial advisors across the globe, including licensed insurance agents, registered investment advisors and financial planners.
How is Mailmeteor different from other marketing solutions?
Mailmeteor has been built from the ground up to focus on small businesses, including advisors and financial planners. We understand the intense regulatory burden faced by the industry and have designed a solution that not only works but can be customized to address specific compliance issues.
How can I ensure that my emails won't go to spam?
Mailmeteor sends emails directly from your Gmail account and adds a sending delay between each email sent. These mechanisms prevent your emails falling into spam folders. In addition, we strongly recommend you to read our guidelines to maximize email deliverability before sending large volumes of emails.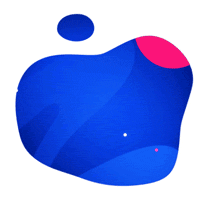 Get started with Mailmeteor for financial advisors
Install Mailmeteor for free and see why thousands of financial advisors trust Mailmeteor for their email marketing.