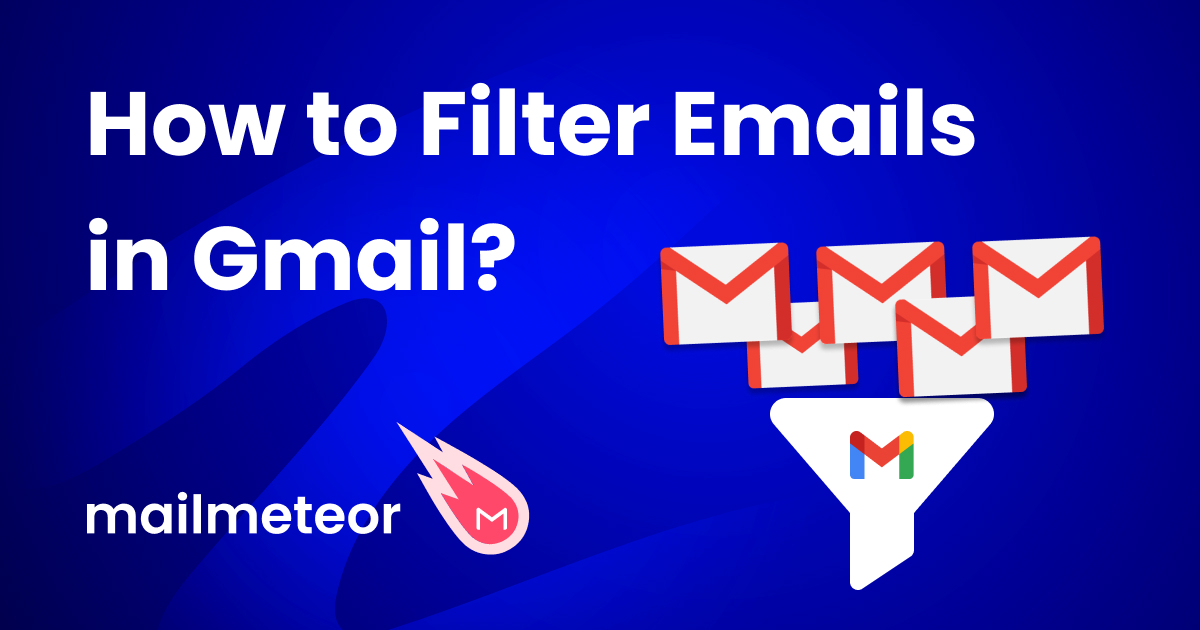 Discover the latest enhancements in Mailmeteor, designed to revolutionize your email campaigns. From editing running campaigns and AI-powered subject lines to seamless integration with Zapier and Autopilot updates, we unveil five major improvements that will elevate your Mailmeteor experience.

We are thrilled to announce that Mailmeteor has once again been selected for the Recommended for Google Workspace program. This program, curated by Google Workspace, recognizes secure, reliable, and well-integrated third-party apps that enhance the Google Workspace experience.

Learn how to improve your email campaigns with the new Subject Line Tester powered by ChatGPT, and how to better manage your outreach with the ability to pause, resume, and reschedule campaigns. Plus, find out how the free BounceShield email verification tool can help you automatically detect invalid email addresses.

Tired of bounces ruining your email campaign? Mailmeteor BounceShield is a fully automated email verification service integrated withing Mailmeteor. It automatically verifies your emails and prevent sending to invalid email addresses. Say goodbye to bounces, effortlessly.

We have recently added awesome new features to Mailmeteor, both in our Google Sheets add-on, in the Dashboard and a new tool. Let's take a moment to go through the most impactful.

Want to find your old emails? In this quick guide, we'll teach you how to ask Gmail, Outlook and Yahoo to show you last week's emails.

Want to get more work done? Here's how to filter emails in Gmail. So that you can achieve more. In less time.

To get a Gmail business email you need to create a Google Workspace account and connect your domain. In this guide, I'll show you how to do it.

See how to add a Gmail signature in this step-by-step guide. Add images, links, contact details, and more.

If you need to contact Gmail's customer service. Here are 4 simple ways you can find help.