Discover Mailmeteor,
the #1 Email Platform for Gmail
Want to know why Mailmeteor is the top choice for sending personalized emails through Gmail?
Explore what makes it stand out from the competition!
See how Mailmeteor compares with alternatives
Mailmeteor
Competitors
Free quota
50 emails per day
50 emails per day
Permissions
No access to your Gmail inbox.
Competitors' add-ons ask for read access to your Gmail inbox and Google Drive files.
Pricing for individuals
$49 per year
Up to $99 per year

(2 times more expensive)

Pricing for teams
(10 people)
$239 per year
Up to $1,595 per year

(7 times more!)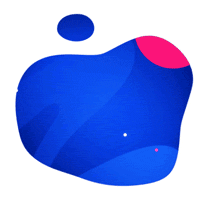 3… 2… 1… Liftoff!
Send your first outreach campaign with Mailmeteor right now.