Email marketing for HR, directly from Gmail.
Streamline your HR communication with Mailmeteor by sending hyper personalized emails directly from your inbox. Spend less time on set-up and more time fostering strong employee relationships with Mailmeteor.
Rated 4.9/5 out of 10,000+ reviews
Start sending emails
The easiest email marketing solution for HR
As an HR professional, your time is valuable. You want to spend your time connecting with your employees and attracting top talent, not struggling with clunky email marketing software. Our user-friendly email marketing solution is designed with simplicity in mind, so you can easily craft and send personalized messages without the hassle.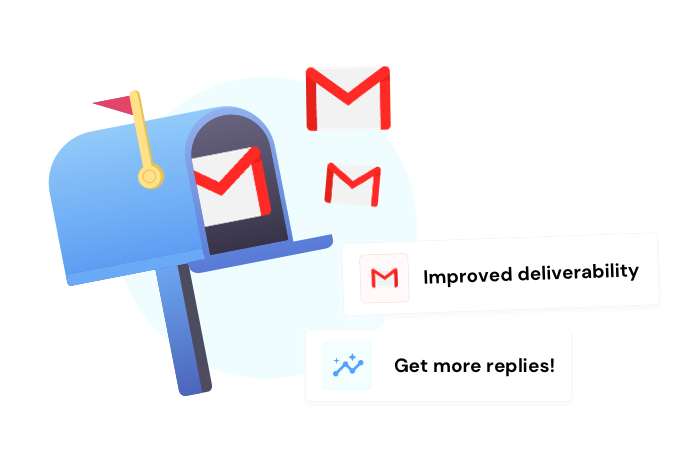 Personalized. Effortless.
Email marketing is a powerful way to get in touch with candidates and employees. You can easily segment your lists and send personalized messages that resonate. Create templates and make sure you avoid mail merge failure thanks to Mailmeteor built-in features.
What they say about Mailmeteor
Mailmeteor is simple, offers a complete suite of advanced emailing features at affordable pricing, and protects your privacy. Read all reviews.
A cut above the rest of the mailmerge options available. Super easy to use and a generous free plan. Plus, importantly, it doesn't request permission to read my emails.
Questions & answers
Find tutorials & help guides in our documentation.
Why do HR need an email marketing platform?
With an email marketing solution, you can regularly send personalized messages to candidates, build trust with your employees, and automate time-consuming processes, freeing up your time to focus on other important HR tasks.
Why Mailmeteor is the best tool for HR?
Mailmeteor is the best tool for HR because it seamlessly integrates with Gmail, making it easy to create and send personalized emails to your employees and candidates right from your inbox.
Is it easy to use Mailmeteor for HR communications?
Yes, Mailmeteor is designed to be user-friendly and intuitive. By using our email marketing solution that is integrated with Gmail, you can send personalized messages directly from your inbox without having to learn a new software platform.
How is Mailmeteor different from other marketing solutions?
Mailmeteor is different because it's simple to use, allows your employees to unsubscribe in one click, and it's the only marketing solution that gives you full control of your data.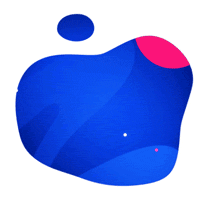 Send Emails that Empower HR
Get started for free and see why hundreds of HR use Mailmeteor for their emailing campaigns.