Email marketing for lawyers, directly from Gmail.
With Mailmeteor, you can send hundreds of emails every day. Fine-tune your communications to fit 100% your business needs through easy tagging, segmentation or advanced filters. Everything is designed with simplicity in mind so you won't have to waste time on advanced settings.
Rated 4.9/5 out of 10,000+ reviews
Start sending emails
The simplest email marketing solution for lawyers
If you're a lawyer or an attorney, then there's one thing that you understand all too well: your time is valuable. And with that in mind, it's no wonder that you want to spend as little of it on desktop software as possible. Email marketing solutions can be clunky, complicated, confusing... But ours isn't like that.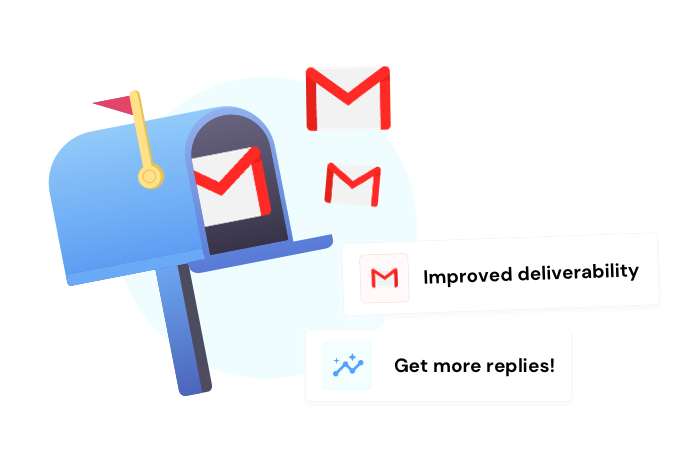 Develop your activity with email marketing
Email marketing is a powerful way to get in touch with your audience, increasing your website's reach and building your brand's reach. Every time you send a message to your audience, they get an email from you, increasing your site's reach without the need of any ads.
What they say about Mailmeteor
Mailmeteor is simple, offers a complete suite of advanced emailing features at affordable pricing, and protects your privacy. Read all reviews.
A cut above the rest of the mailmerge options available. Super easy to use and a generous free plan. Plus, importantly, it doesn't request permission to read my emails.
Questions & answers
Find tutorials & help guides in our documentation.
Why do lawyers need an email marketing platform?
Because a scalable & reliable email marketing system for lawyers is key to help you keep in touch with your network, communicate news and updates. Email marketing for lawyers & attorneys allows you to build regularly send emailss to your list, establish trust with your readers, and automate time-consuming processes. An email marketing platform, like Mailmeteor, can help you do that while also saving you time and reducing the chance of error.
Why Mailmeteor is the best tool for lawyers?
Mailmeteor is the best tool for attorneys because it is simple, fast and very easy to use. Other email marketing solutions are typically very complicated, hard to set up and often full of bloatware. Our software has become the best alternative to the most expensive email marketing tools in the market.
How is Mailmeteor different from other marketing solutions?
Mailmeteor is different because it's simple to use, allows your clients to easily unsubscribe, and because it's the only marketing solution that gives you full control of your data. It is the first and only platform completely optimized for lawyers and law firms (by a company founded by a ex-lawyer).
Is Mailmeteor suitable for working in teams?
Sure! Mailmeteor Enterprise allows teams to collaborate on the same document and access the email tracking report of campaigns. Large companies, organizations and academic institutions trust Mailmeteor for their email needs. Our largest customer has 100,000 employees using Mailmeteor.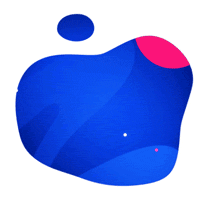 Get started with Mailmeteor for lawyers
Install Mailmeteor for free and see why thousands of lawyers trust Mailmeteor for their email marketing.