Email marketing for nonprofits, directly from Gmail.
Mailmeteor helps your non-profit organization run email marketing campaigns without worrying about the cost and complexity. It works with the Google tools you already love, so you can always focus on what's really important: your nonprofit's mission.
Rated 4.9/5 out of 10,000+ reviews
Start sending emails
The simplest email marketing solution for non profits
Keep in touch with your donors, volunteers, members, or anyone else on your email list who wants to hear from you. Simply send an email to 2,000 people just like you would to one. We automatically display the message you've written using dynamic content insertion technology. You can also send powerful fundraising emails through Mailmeteor's entire email marketing platform. Join over thousands nonprofits that use Mailmeteor to send captivating newsletters, campaign updates, and more.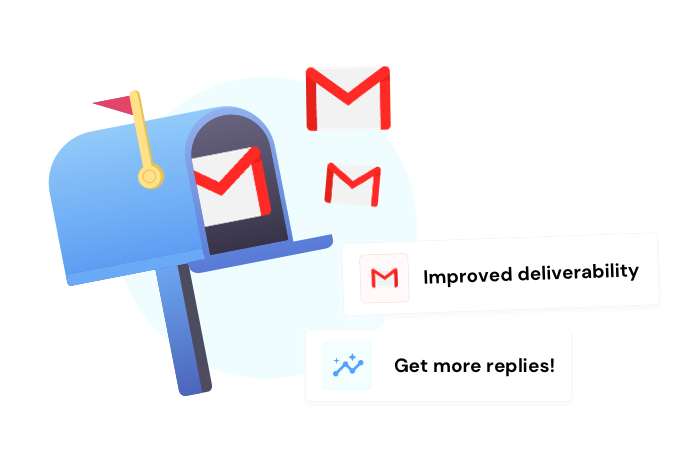 Drive awareness for your nonprofit thanks to email marketing
Set up an email campaign in minutes without having to purchase or set up servers. Just pick your recipients, create your message, and send the email. This bulk email tool collects responses so you can easily follow up with interested individuals through our web site or by phone. Our servers are configured to help protect you against spam complaints, ensuring that your campaign doesn't damage your reputation with readers who resent getting unsolicited emails.
What they say about Mailmeteor
Mailmeteor is simple, offers a complete suite of advanced emailing features at affordable pricing, and protects your privacy. Read all reviews.
A cut above the rest of the mailmerge options available. Super easy to use and a generous free plan. Plus, importantly, it doesn't request permission to read my emails.
Questions & answers
Find tutorials & help guides in our documentation.
Why do you need an email marketing platform for nonprofits?
Donors and volunteers want to hear from you, and email marketing for nonprofits is the best way to communicate with them. Now more than ever, nonprofits need to build relationships with supporters while keeping their email marketing costs in check. There are a lot of great benefits to using email marketing for nonprofits.
Why Mailmeteor is the best tool for nonprofits?
Mailmeteor is an easy-to-use, cost-efficient solution for email marketing of your nonprofit. Our product was intentionally designed to suit the needs of small and large nonprofits. It actually costs less than most popular email marketing solutions for businesses.
How is Mailmeteor different from other marketing solutions?
Mailmeteor is a powerful, yet easy-to-use e-marketing solution that's designed specifically for nonprofit organizations. Unlike other marketing solutions, it puts you in total control, enabling you to send beautiful HTML emails, manage unlimited subscriber lists, create landing pages, advanced segmentation and more.
Is Mailmeteor suitable for working in teams?
Sure! Mailmeteor Enterprise allows teams to collaborate on the same document and access the email tracking report of campaigns. Large companies, organizations and academic institutions trust Mailmeteor for their email needs. Our largest customer has 100,000 employees using Mailmeteor.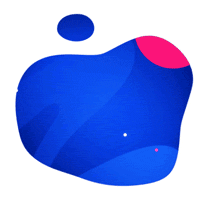 Get started with Mailmeteor for nonprofits
Install Mailmeteor for free and see why thousands of nonprofits trust Mailmeteor for their email marketing.