Email marketing for real estate agents, directly from Gmail.
Mailmeteor is the number one choice for real estate agents & realtors in need of sending e-mail newsletters to prospects and customers. Develop your real estate business with the power of email marketing.
Rated 4.9/5 out of 10,000+ reviews
Start sending emails
The simplest email marketing solution for real estate agents
Using your personal email account is now simple with our bulk emails platform. You can easily customize an entire email campaign, edit the subject line, then send out to all your contacts at once using Gmail. Your contacts will know you're serious about your real estate business when they see your personalized image and name in the "From" field of every email.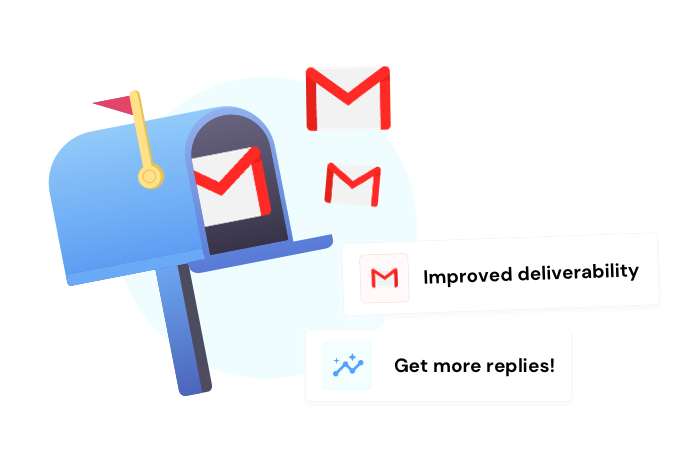 Develop your real estate activity with email marketing
Introducing the easiest (and cheapest) way to reach your real estate leads in bulk. We help you send out email campaigns with full inbox tracking, providing feedback on who opened your message, when they read it, and if they clicked on anything inside. Mailmeteor is a bulk email platform helping you build relationships and generate more business.
What they say about Mailmeteor
Mailmeteor is simple, offers a complete suite of advanced emailing features at affordable pricing, and protects your privacy. Read all reviews.
A cut above the rest of the mailmerge options available. Super easy to use and a generous free plan. Plus, importantly, it doesn't request permission to read my emails.
Questions & answers
Find tutorials & help guides in our documentation.
Why do you need an email marketing platform for real estate agents?
There's no such thing as a marketing channel that works super well for all types of realtors. Email marketing, like social media and others, is about location, location, location. And by sending emails with Mailmeteor, you are sure to land in your recipients' inbox.
Why Mailmeteor is the best tool for real estate agents?
Mailmeteor is an all-in-one marketing automation platform for real estate professionals. With lightweight email editor, web tracking and more, the Mailmeteor platform is perfect for real estate agents to grow your database, run your effective campaigns and convert leads into clients.
How is Mailmeteor different from other marketing solutions?
Mailmeteor is the first real estate marketing solution that lets you send automated follow-up emails to your leads. You can schedule a series of emails for follow-up, and Mailmeteor will automatically send those emails, following up with your leads on a schedule you set. When you need to send an emergency email, like a special offer to sell your property, Mailmeteor lets you do that too.
How can I ensure that my emails won't go to spam?
Mailmeteor sends emails directly from your Gmail account and adds a sending delay between each email sent. These mechanisms prevent your emails falling into spam folders. In addition, we strongly recommend you to read our guidelines to maximize email deliverability before sending large volumes of emails.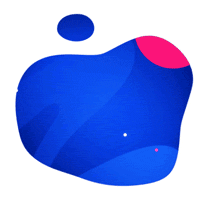 Get started with Mailmeteor for real estate agents
Install Mailmeteor for free and see why thousands of real estate agents trust Mailmeteor for their email marketing.