Email marketing for universities, for free, directly from Gmail.
Mailmeteor allows you to do email marketing to your students, alumni and others. Thanks to its powerful features you can design your own email templates, create your segmentation groups, send newsletters with Gmail and organize events.
Rated 4.9/5 out of 10,000+ reviews
Start sending emails
The simplest email marketing solution for universities
Mailmeteor for universities is a free and straightforward email marketing solution that allows you to connect with your current and future students. It comes with a robust set of tools for creating emails, adding images, designing a newsletter template, and a user interface so intuitive anyone can use it.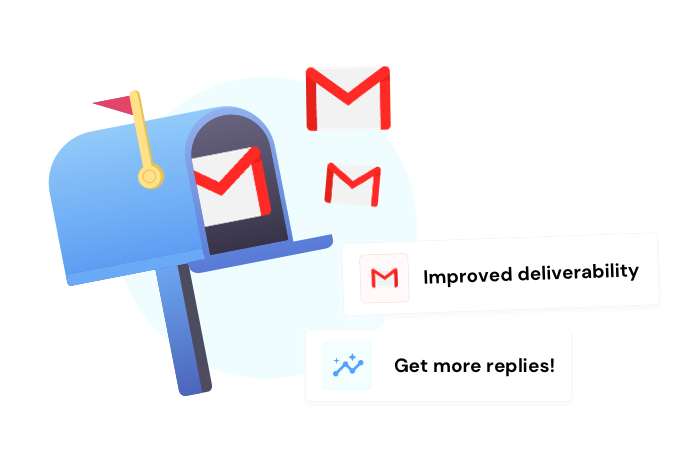 What is Mailmeteor's Education Program?
Mailmeteor Education Program includes free accounts with 500 emails per day, for every member of the staff and students of your school, college or university. We're committed to helping students, teachers, and academic institutions to save time sending emails with Gmail.
What they say about Mailmeteor
Mailmeteor is simple, offers a complete suite of advanced emailing features at affordable pricing, and protects your privacy. Read all reviews.
A cut above the rest of the mailmerge options available. Super easy to use and a generous free plan. Plus, importantly, it doesn't request permission to read my emails.
Questions & answers
Find tutorials & help guides in our documentation.
Why do you need an email marketing platform for universities?
Email marketing is the essential marketing weapon used by many universities worldwide. Why? It's an easy, effective and efficient way to contact thousands of people who you would not normally reach out to. If you're a university, you've got a lot of prospective students to reach out to as well as existing students, parents and other alumni. Our email marketing platform for Universities will save you time and money and help you save on other marketing costs too.
Why Mailmeteor is the best tool for universities?
Mailmeteor is an email marketing solution specifically designed for universities. This platform is user friendly, packed with powerful features tailored to the needs of universities, and by far the only product that offers full automation capabilities.
How to benefit from the program?
Ask the Google Workspace (formerly G Suite) administrator of your domain to install Mailmeteor add-on domain-wide. Once Mailmeteor is installed domain-wide, all users of the domain will instantly benefit from a premium access to Mailmeteor. In case you need support, please contact us.
All universities, from all around the world, owning a .EDU domain (e.g. harvard.edu) are eligible to Mailmeteor's Education Program. Your domain is not .EDU but you would still like to apply to the Education Program? Contact us to benefit from Education discounts.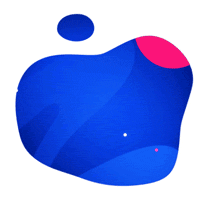 Get started with Mailmeteor for universities
Install Mailmeteor for free and see why thousands of universities trust Mailmeteor for their email marketing.