Buy once. Use for life
Mailmeteor Lifetime is the only email marketing solution you can buy once.
Premium
Send email campaigns with Gmail
$199.99 /user
Up to 15,000 emails/month
Unlimited contacts
Opens & clicks tracking
Attachments & Aliases
Best deal
Pro
Complete email automation suite
$399.99 /user
Up to 45,000 emails/month
Email sequences
Auto follow-up emails
Bounces & replies detection
Unlimited email validation
Join 5 million professionals
Companies & organizations from all over the world trust Mailmeteor. Read all reviews.
| COMPARE PLANS | FREE | PREMIUM | PRO | BUSINESS |
| --- | --- | --- | --- | --- |
| Emails per day | 50 emails | 500 emails | 1500 emails | 2000 emails |
| Personalize emails | | | | |
| Schedule send | | | | |
| Add CC or BCC | | | | |
| Preview emails before sending | | | | |
| Manage unsubscribes | | | | |
| Google Sheets extension | | | | |
| Chrome extension | | | | |
| PREMIUM FEATURES | | | | |
| Contacts | - | Unlimited | Unlimited | Unlimited |
| Campaigns | - | Unlimited | Unlimited | Unlimited |
| Aliases | - | 3 | 5 | Unlimited |
| Real-time email tracking | - | | | |
| Send emails on Autopilot | - | | | |
| Insert images & attachments | - | | | |
| Import your HTML templates | - | | | |
| Integrate with your CRM | - | | | |
| PRO FEATURES | | | | |
| Email sequences in Gmail | - | - | | |
| Auto follow-up | - | - | | |
| Follow-up if no reply | - | - | | |
| Bounces & replies detection | - | - | | |
| Email validation | - | - | Unlimited | Unlimited |
| BUSINESS FEATURES | | | | |
| Follow-up after a minute | - | - | - | |
| Custom tracking domain | - | - | - | |
| Zapier integration | - | - | - | |
| Priority email support | - | - | - | |
| | Try for free | Get Premium | Get Pro | Get Business |
One of the best email marketing tool to send personalize emails to maximum number of contacts in a given time. I love that I can customize each email with specific details, and the real-time tracking and follow-up features have been incredibly useful.
Google Workspace Marketplace
This truly is an AWESOME product for anyone who lives in the Google Suite like I do. It really helps keep small prospecting or 1-off group emailing efforts super organized and efficient. Mailmeteor is the PERFECT additional tool in the toolbox to shoot out any short-term or batch type of email outreach.
...Perhaps the most valuable aspect of Mailmeteor is the ability to track results in real-time and follow up easily to get more replies. In the past, I would send out a batch of emails and hope for the best, never really knowing if my messages were being read or if anyone was interested in my services. With Mailmeteor, I can see exactly who has opened my emails, who has clicked on links, and who has replied. This allows me to follow up with those who have shown the most interest, answer any questions they may have, and ultimately close more deals.
Google Workspace Marketplace
Mailmeteor has quickly become an indispensable tool for our team. What sets it apart from other email platforms is its ability to create personalized mass emails that make our recipients feel truly special, rather than just another name on an email list. Unlike other platforms like Mailchimp, Mailmeteor doesn't require any special permissions or access to our private inbox data, making it both safe and easy to use. If you're looking for an effective and user-friendly email platform, Mailmeteor is definitely worth checking out.
I am an old user of Mailmeteor and use it mainly for outreach purpose to find link building opportunities for my clients. I feel that it is a hidden gem which deserves much recognition than what it is enjoying right now. Sending bulk email through Mailmeteor is a breeze, and it saves so much time. Moreover, the mail delivery is always on the spot and nobody can realize that the message he or she receives is part of a mail merge email. This is personalization at its best.
A cut above the rest of the Gmail mail merge add-ons available. Super easy to use and a generous free plan. Plus, importantly, it doesn't request permission to read my emails.
Google Workspace Marketplace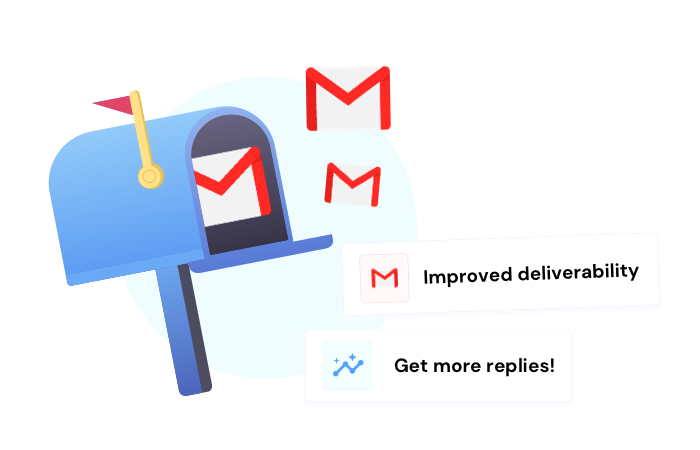 Boost your marketing campaigns.
Behind the scenes, Mailmeteor sends your emails directly using your Gmail or Google Workspace account.
While helping to significantly increase your email deliverability, your email campaigns are accessible right from your inbox. Bringing more replies and more engagement than with traditional email marketing platforms.
Works where your work.
Spending hours in your Gmail inbox? So do we. That's why we created Mailmeteor for Gmail, a browser extension designed to enhance everyone's inbox.
More of a spreadsheet expert? We've got your covered with Mailmeteor for Sheets, our add-on to mail merge directly from Google Sheets - right where your contact list is.
Or perhaps you prefer to keep things neatly organized? Meet the Mailmeteor Dashboard, your all-in-one email marketing command center.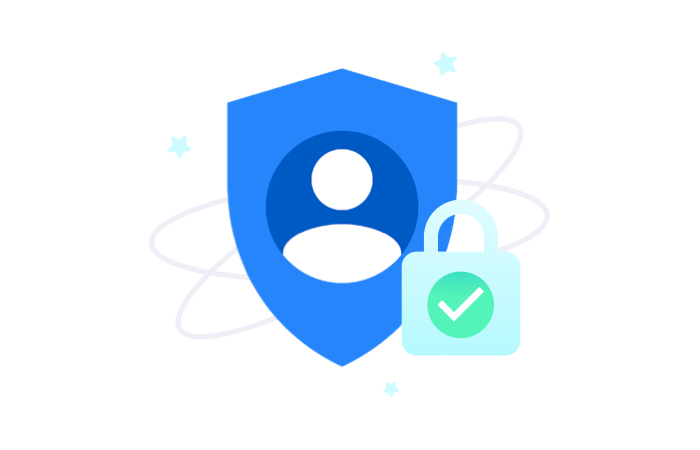 The safest email marketing solution for Gmail.
Unlike any other Gmail-compatible solutions, Mailmeteor will never ask to share more permissions than necessary.
By default, we don't even ask for a read access to your inbox. Thus, we just can't read your emails.
Learn more about how we protect your privacy.
Recommended by Google
Mailmeteor is recommended by Google as a market-leading application to help you get work done.
This recognition by Google itself marks years of effort to create a stunning application that natively integrates with Google Workspace products, such as Gmail and Google Sheets.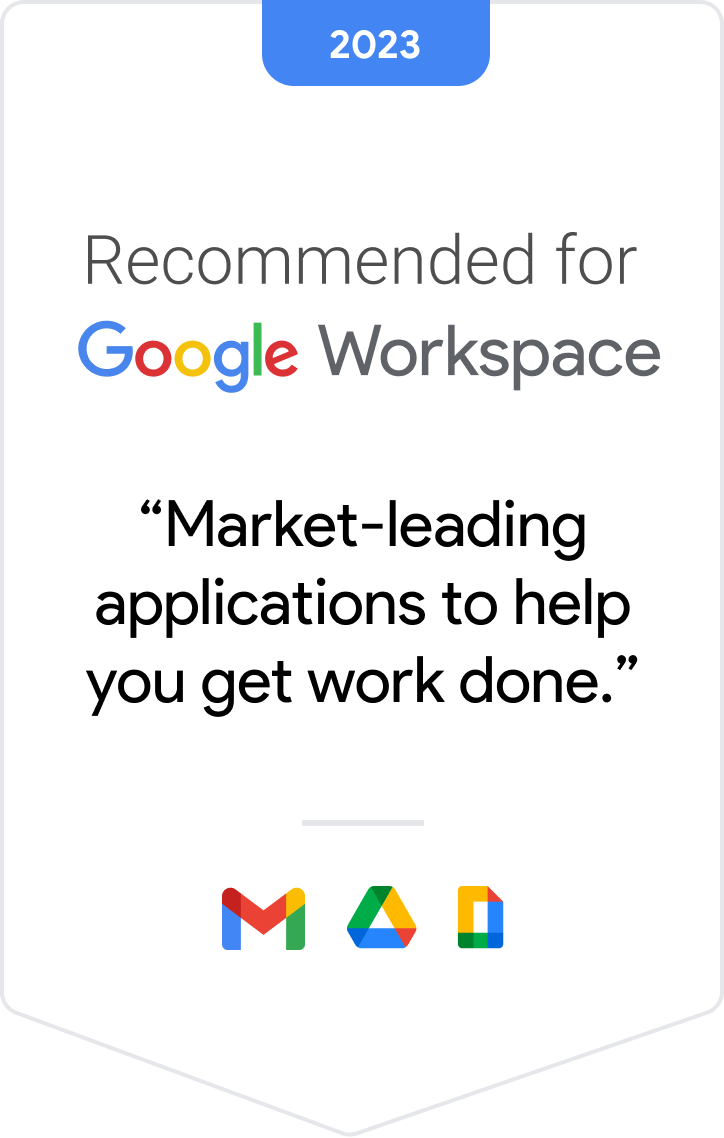 TALK TO SALES
Large organization or unique marketing strategy?
Contact our sales us to discuss your unique marketing needs and build a custom pricing options.
CONTACT SALES
Questions & answers
Everything you need to know about Mailmeteor Lifetime.
Do you offer free trial?
Mailmeteor is available for free, with most features available. That will give you plenty of time to give us a try. If you want to send more or enable some features, you need to buy a license.
What's your refund policy?
Lifetime purchases are eligible to a 30-day refund with the condition that you haven't sent emails with your account. Get in touch with our support team to ask for a refund.
Is it possible to transfer my lifetime license to another account?
Get in touch with our support team to transfer your lifetime license. Note that we carefully review your account before and we might we detect abuse.
Can I buy Mailmeteor Business as a lifetime purchase?
Can I get a quote and send a purchase order?
We accept purchase orders and send quotes for orders of more than $500.
Can I buy several lifetime licenses?
Sure! At checkout, you can increase the quantity to fit your needs. Make sure to contact sales after proceeding with the payment to let us know which accounts should be upgrade to lifetime.
I purchased the lifetime offer and my account hasn't upgraded!
Ready for take off?
Send your first outreach campaign right now.
Try for free
No credit card required.